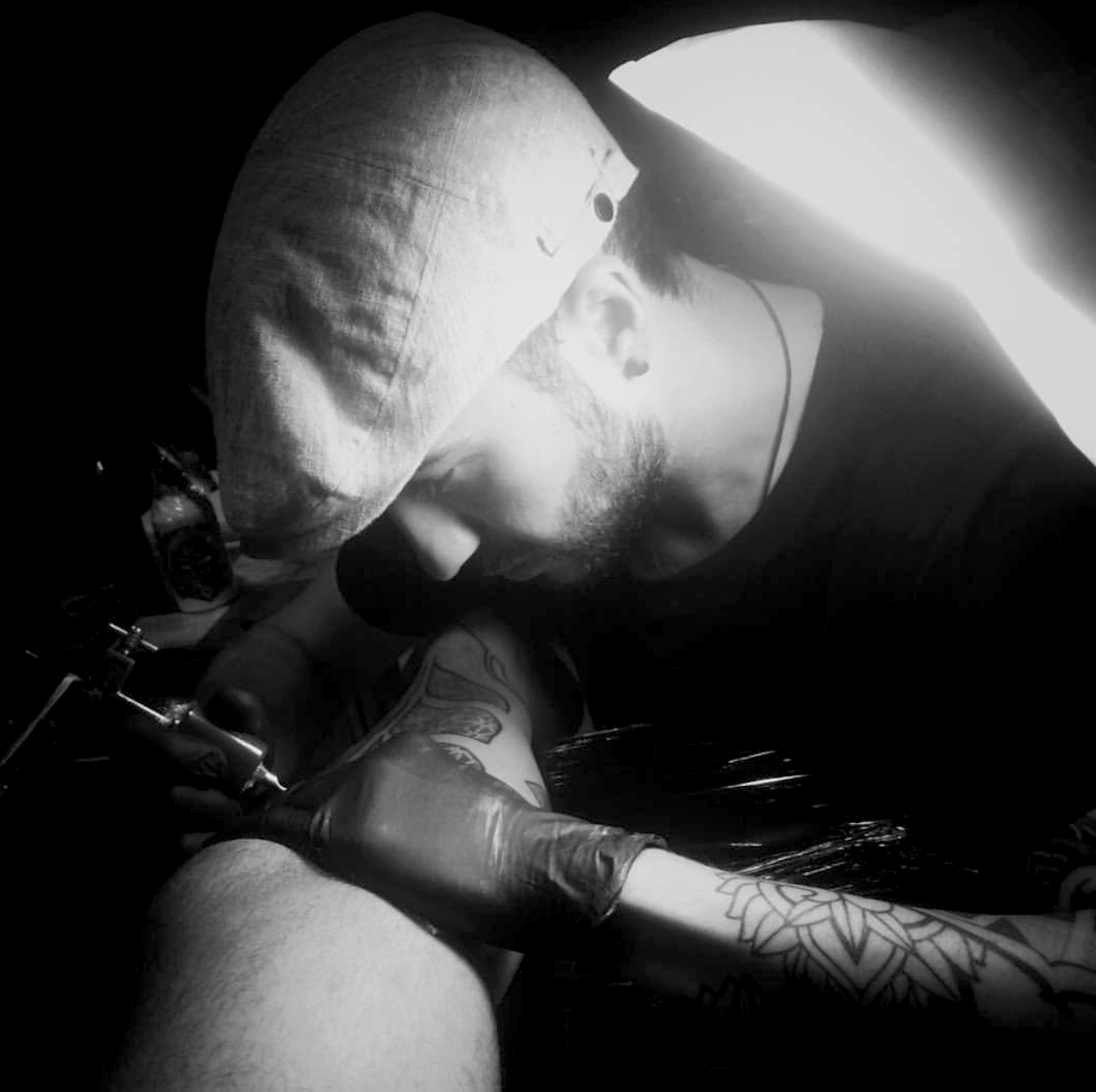 Guest Artist
Rodrigo
Experience: Since 2013
Hailing from Brazil, Rodrigo specialises in geometric, dot work and black work tattoos. He has spent the last 4 years learning the craft of tattooing, and hasn't looked back since!
Rodrigo has always had a deep interest in geometry, symmetry and patterns, which is obvious in the application of his tattoos through the level of detail and care taken to make each piece beautiful and unique.
Being an avid traveller, he is with us for the next 4 weeks, and is excited to put together some beautiful tattoos in his time here. Get in touch now to book your consult before he is jetting off once more!