Hiring Japanese Style Tattoo Artist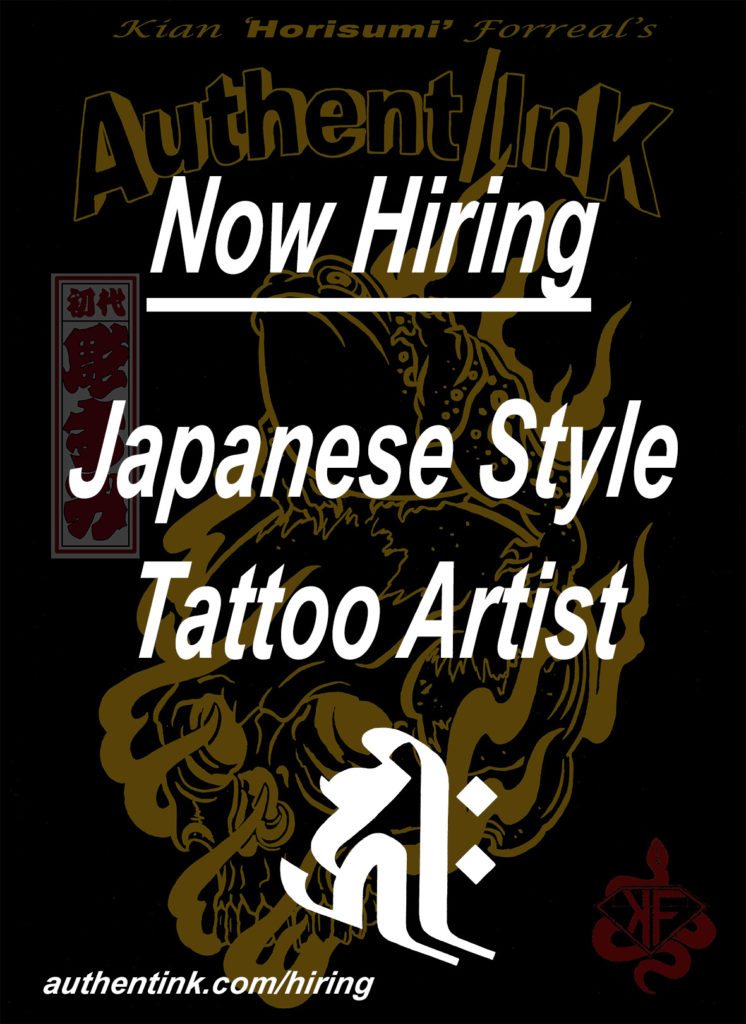 We are a very busy tattoo studio with a great clientele and we are located in the heart of Sydney. It's a great working environment and we have a solid dedicated team. 
At the moment we are looking for a Japanese style tattoo artist, either traditional Japanese or neo-Japanese.. definitely someone creative and driven that wants to make a name for themselves..