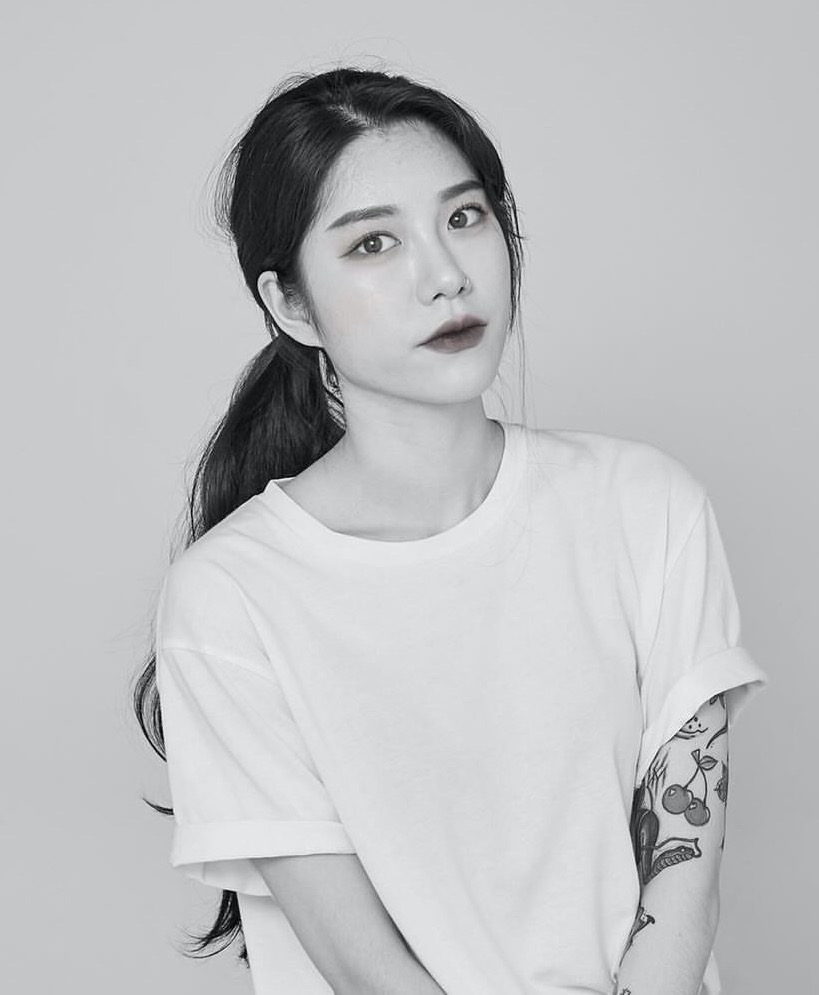 Guest Artist
Hime
Experience:
Hime is from South Korea and started her tattoo journey in 2019, a self-taught artist who has been an avid drawer since she was young,
she quickly formed a passion for old-school and new-school tattooing but considers herself a well rounded artist and is confident with a
number of different styles including fine-line tattooing, black-work and pattern work. Her favourite subject matters include animals, traditional
style pet portraits, American Traditional themes and especially cats!
———
<아티스트 소개>
타투 아티스트 Hime
Hime의 타투여정은 2019년부터 시작됐습니다.
타투이스트로서의 Hime는 어렸을때부터 그림에 대한 남달랐던 그녀의 열정들을 통해 이미 준비되어지고 있었습니다.
그리고 2019년 본격적으로 타투에 뛰어든 그녀는 올드스쿨과 뉴스쿨에서
빠른 속도로 자신만의 스타일을 구축했을 뿐만아니라
Fine-line과 Black-colour 그리고 Pattern 작업에서도
그녀의 다재다능함을 보여주고 있습니다.
특히 그녀의 다재다능함이 잘 드러나는 구체적 소재로는
동물(그 중에서도 고양이)과 American traditional 테마가 있습니다.To book a free 30 minute consultation with Hime just fill out the contact form requesting her or ring us on 8399 1973!