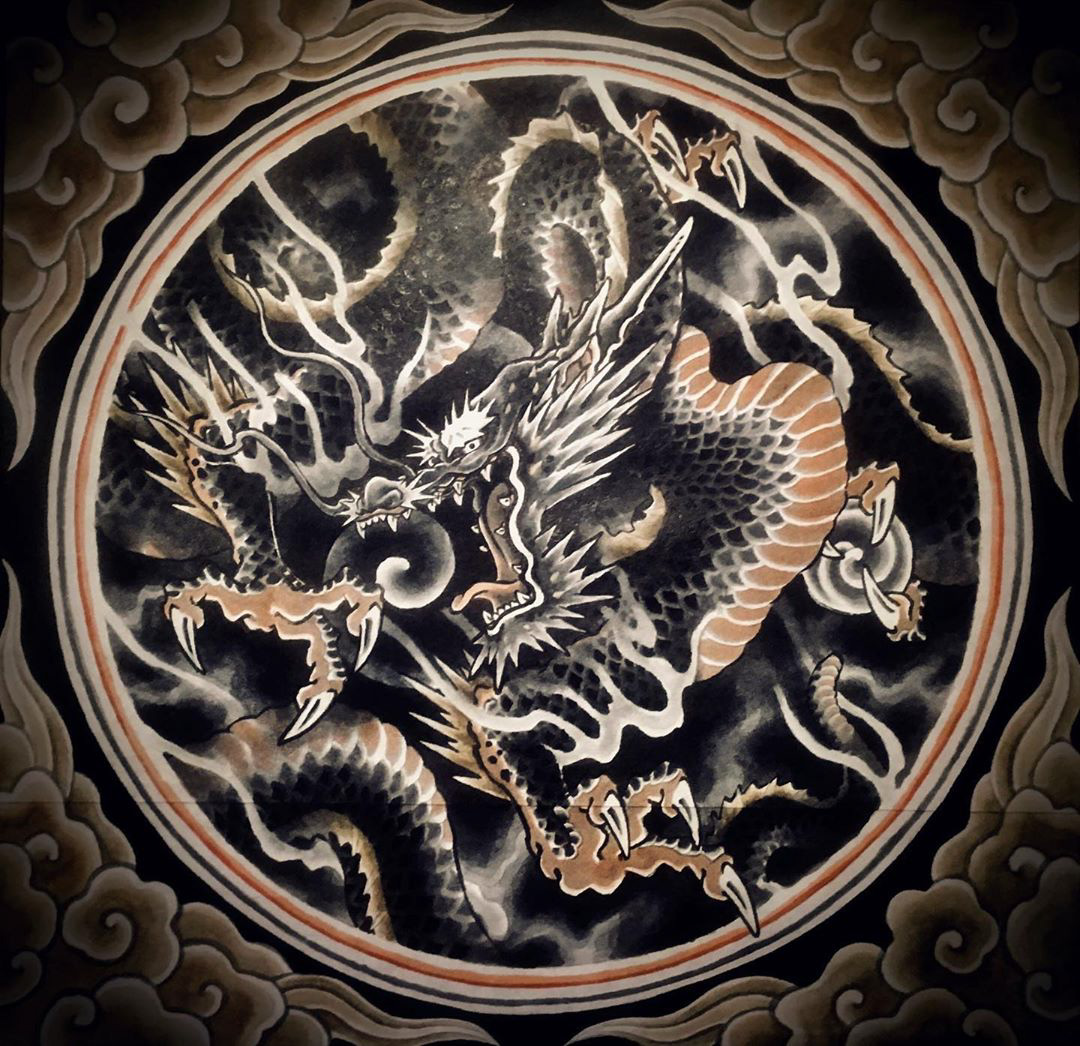 Guest Artist
Hori-u
Experience: 2001
Beginning his tattoo career in 2001, Hori-u is a Japanese style tattoo artist based in Tokyo. For the past year he has been travelling around the world working in tattoo shops in the US, Fiji, and New Zealand before knocking on the doors of Authentink and starting with us.
As an epic all-rounder, he has done traditional, script work, anime, cartoons, florals, small works, big works, you name it but  his passion lies in all things traditional Japanese from sleeves to body suits to one shot Japanese pieces in bold colour or intense black and grey, he works solely by machine and excels at authentic traditional Japanese tattooing.
Hori-u will be guest spotting at Authentink for three months and is very excited to be working with the world renowned Horisumi and his team.
Hori-u has hundreds of Japanese style tattoo designs pre-drawn and ready to go! Just come in for a quick consult and get started or send us an email through the booking form and get the ball rolling online!