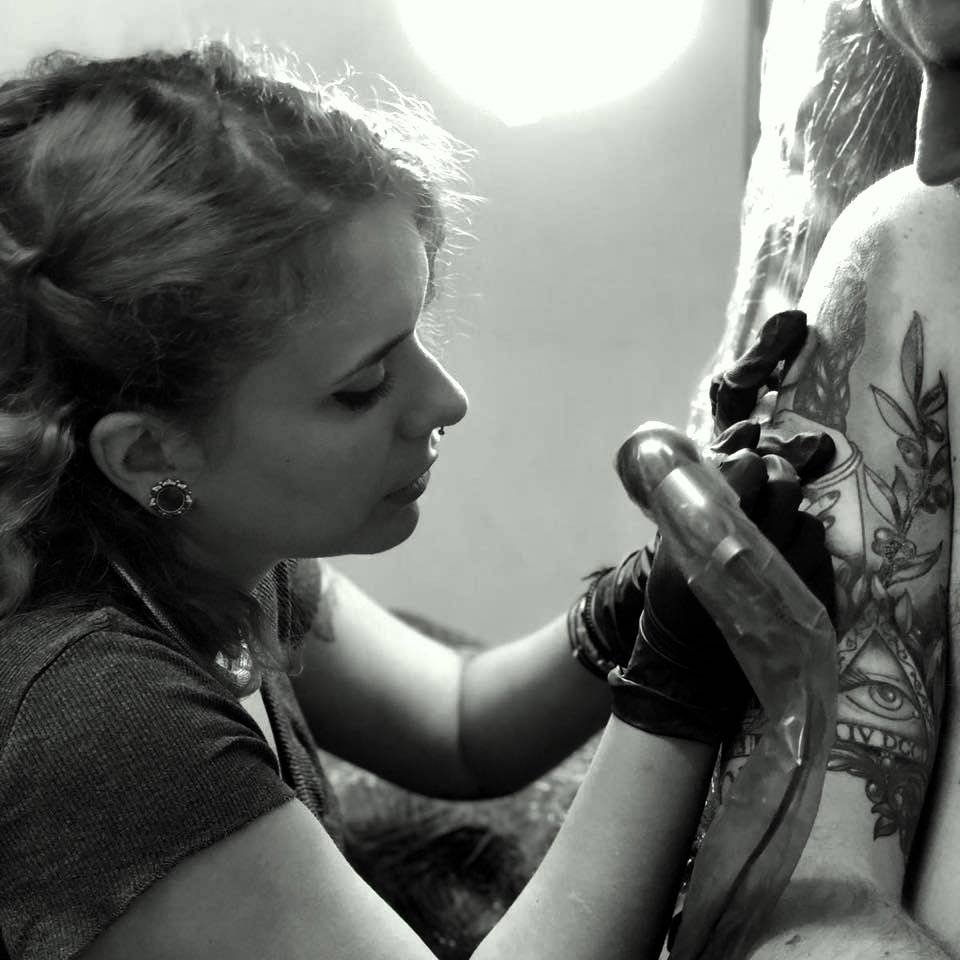 Full-Time Artist
Noemy
Experience: 2016
 Noemy is a young tattoo artist from Italy that has studied Fine Art at Instituto D'arte Basile were she majored in painting
She was eventually called by the siren song of tattooing and left her native country to make a fresh start in Australia.
An avid drawer since she was a child she has dedicated herself to becoming technically and artistically proficient in many styles of tattooing but her passions lie in the solid lines and crisp shading of traditional and neo-traditional tattooing and the way that symmetrical geometric tattoos and mandalas fit the shape of the body.
A self proclaimed perfectionist she loves working on a design to get it just right for each and every client and happily takes on projects of every style of tattooing from small to large. 
To book a free 30 minute consultation with Noemy just fill out the contact form requesting her or ring us on 8399 1973 to get a meeting with her in person to discuss your ideas.