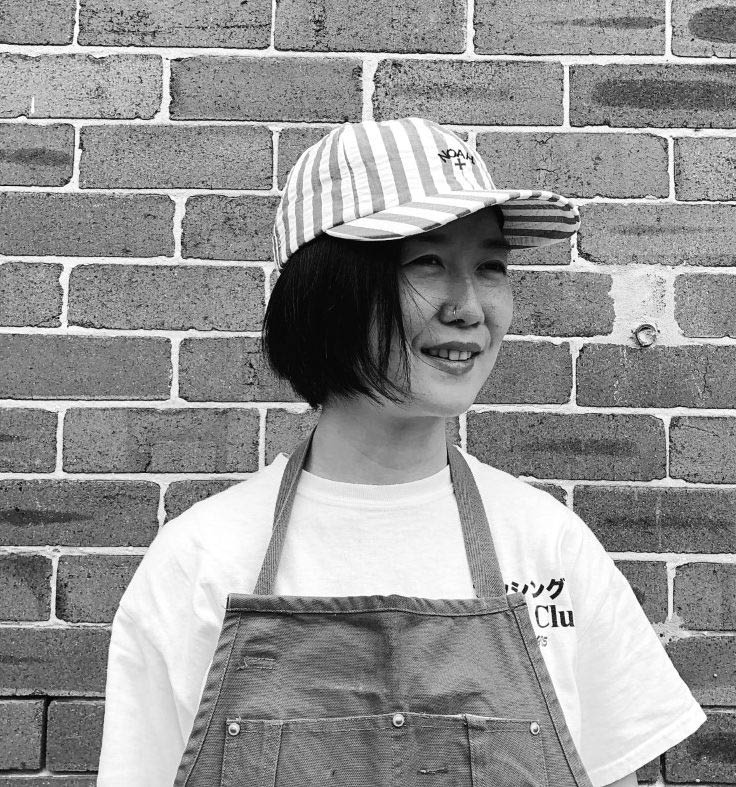 Full-Time Artist
Yayoi
Experience: 2009
Yayoi has loved drawing and reading manga and comics since she was a little girl and is heavily inspired by this style of artwork. Some of her favourites are Tokyo Ghoul, The Ancient Magus' Bride, Berserk, Machida's World and so on.
She wanted to be a tattooist after getting her first tattoo when she was 19 years old and still living in Japan, once she  arrived in Sydney in 2009 she set out to learn the craft of tattooing and began from the bottom working at a local Sydney tattoo studio where she studied and practiced her craft.  Yayoi now joins Authentink Studio and we are excited to help her flourish in our creative and relaxed environment.
Yayoi focuses on a style that depicts manga girls with red and black contrast work, she prefers thicker line work and traditional style tattoos as well.
To book a free 30 minute consultation with Yayoi  just fill out the contact form requesting her or ring us on 8399 1973!