Home
Real Tattooing that stands out from the crowd  
All Custom Tattooing styles, from small one-point pieces to sleeves, backpieces and Japanese bodysuits.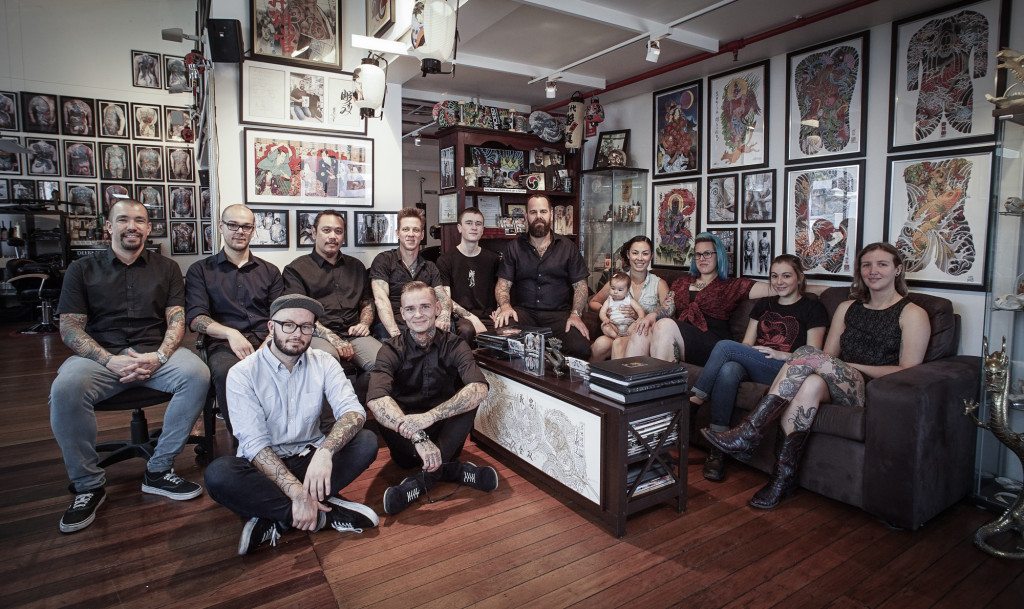 Australia's Leading World Class Tattoo Studio in the Heart of Sydney.
Many imitators but there in only one Authentink Studio, the quality of our work and our service speaks for itself!
All of our artists are NSW Tattoo Licensed – Fully Insured – Health Department Inspected
---
Specialising in Traditional Japanese Tattoong (Irezumi) by Horisumi-Kian Forreal, who was given his Japanese Tattoo Title in Japan by a legendary Japanese Tattoo Master in 2013. Horisumi has been practicing Japanese tattooing for 22 years internationally as well as here in Australia and has worked all over the world studying under and working alongside some of the leading tattoo masters of today.
Horisumi still works in the shop every day the shop is open; teaching, inspiring and learning with the artists and students of Authentink Studio.
We also specialise in Modern, Traditional and Neo – Japanese tattooing styles by our Asian born and highly trained team of Japanese Tattoo specialists, Ning Chula and Enku Shoji. 
Authentink Studio has Jonas Bødker, our super talented tattoo artist dedicated solely to Black & Grey Realism and Portraits/ religious iconography & animal realism, smoothest shades and blackest blacks.
Lauren Fox excels at Colour illustrative, Traditional  Americana, Manga and Comic art and anything with bright bold colors!
We arguably have the best Dot-work – Geometric Tattoo and Ethnographic* Tattoo  master around, Seth Arcane. *(Maori, Polynesian, Tahitian, Samoan styles of tribal) 
Lance St. Vincent and Jess Martucii both love to create and tattoo lots of  Fancy/West Coast Script lettering, graphic designs, one-point Japanese designs and numerals, and of course our crew of full-time artists can do everything else in between.
Authentink Studio often has world renowned and highly sought after international guest artists, keep an eye on our Facebook and instagram accounts for updates!
---
Authentink Studio has both male and female artists with years of experience to suit nearly every tattoo need from large to small work.
All of our Artists are Specialists in their chosen styles and are also heavily tattooed  themselves, we believe in what we do..and practice what we preach.
They are dedicated professionals to their craft and their art. You are in good hands with us. 
---
 Call us on 8399 1973 for info and availability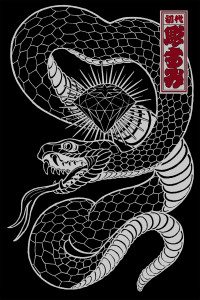 ---
Authentink Tattoo Studio is open for walk-ins 5 days a week, available time permitting.
We tattoo every walk of life in our shop, everyone is safe, everyone is welcome
You MUST BE 18 Years of Age with valid I.D. to be tattooed at Authentink Studio.
No Exceptions, sorry.
---